US Signcrafters is committed to getting your project done and can offer multiple solutions to accomplish your advertising goal. A gobo (which stands for 'goes before optics') is a stencil that is placed inside a projector that produces a light projection of an image or text. We have gobo projectors for use both indoors and outdoors and include a broad range of power – we are able to meet your needs!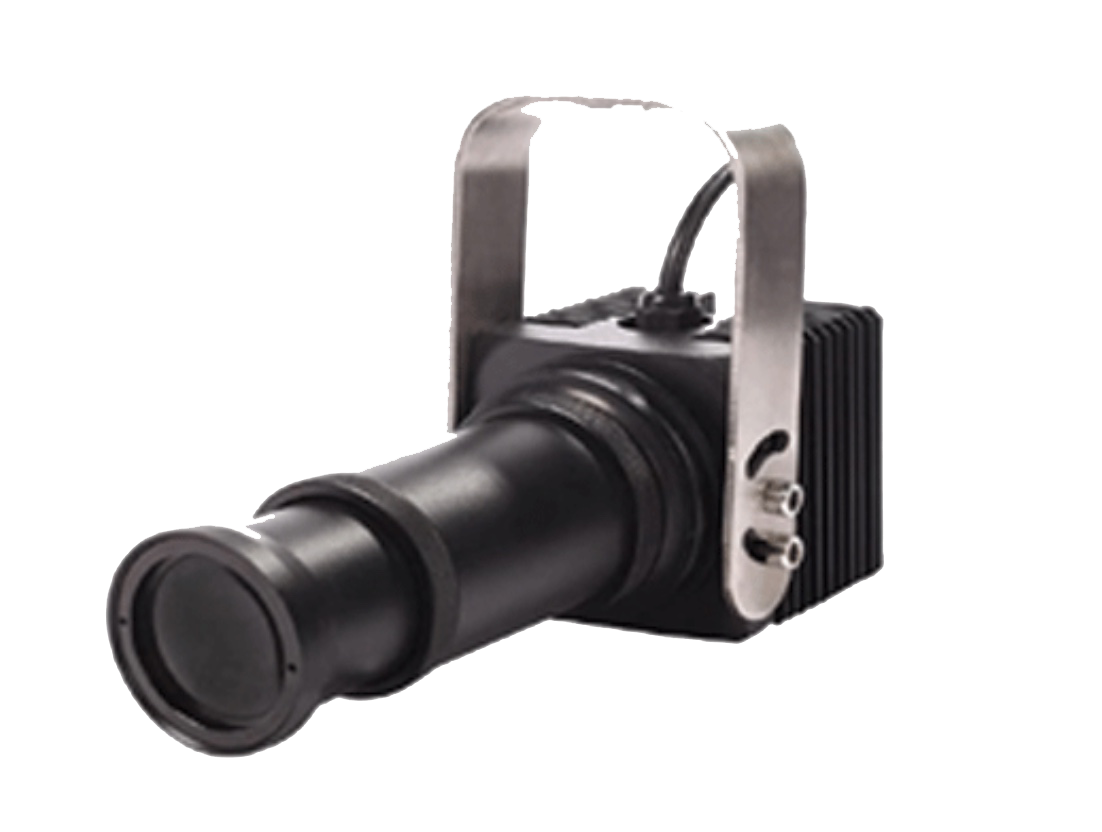 Apollo 20W CREE
This compact fixture projects static gobo patterns with high output and impressive optical quality.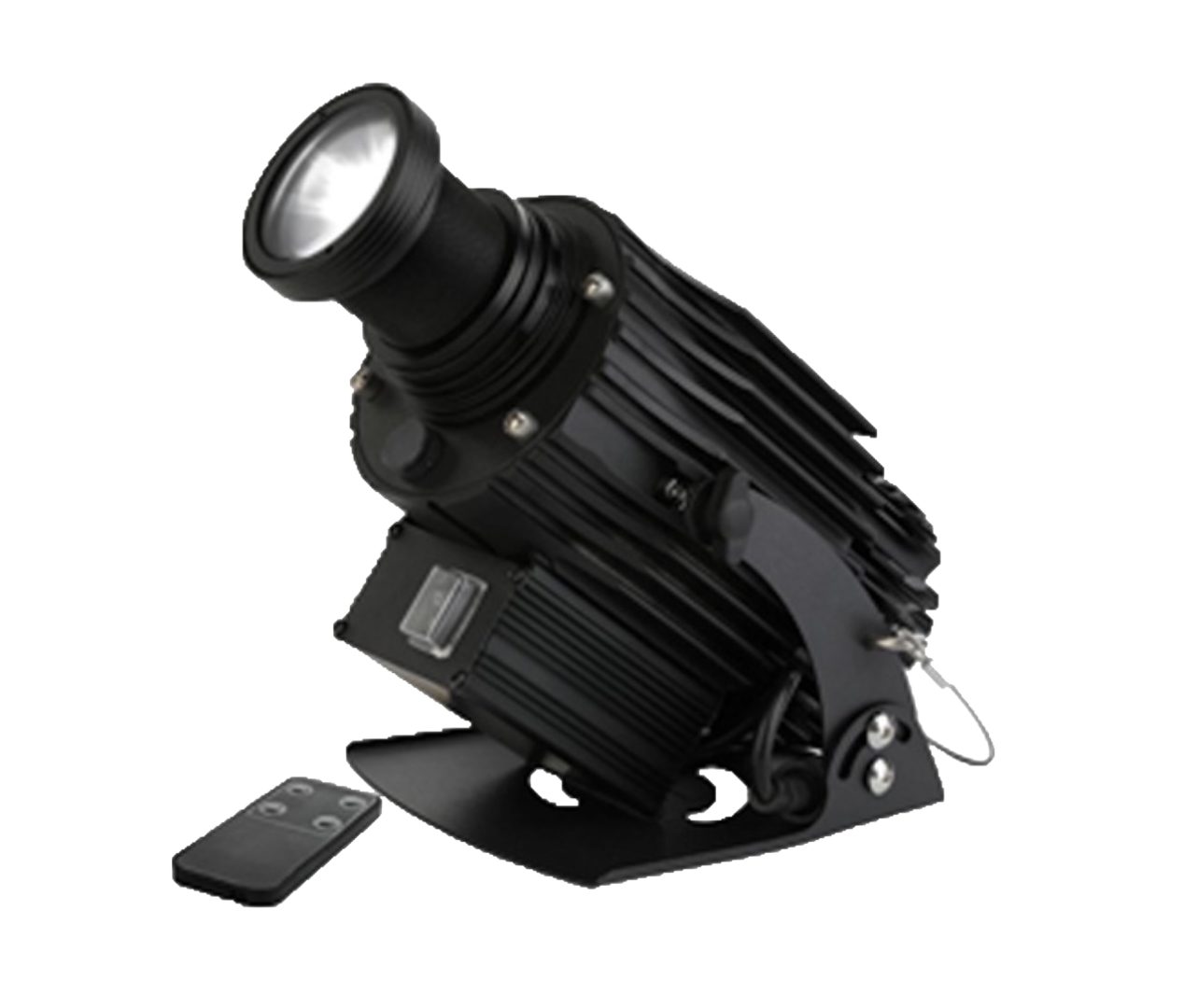 Apollo 40W OSRAM
With rotating gobo ability, the 1200 lumen Apollo 40W Outdoor LED Profile allows metal or glass gobo projection both indoors and out.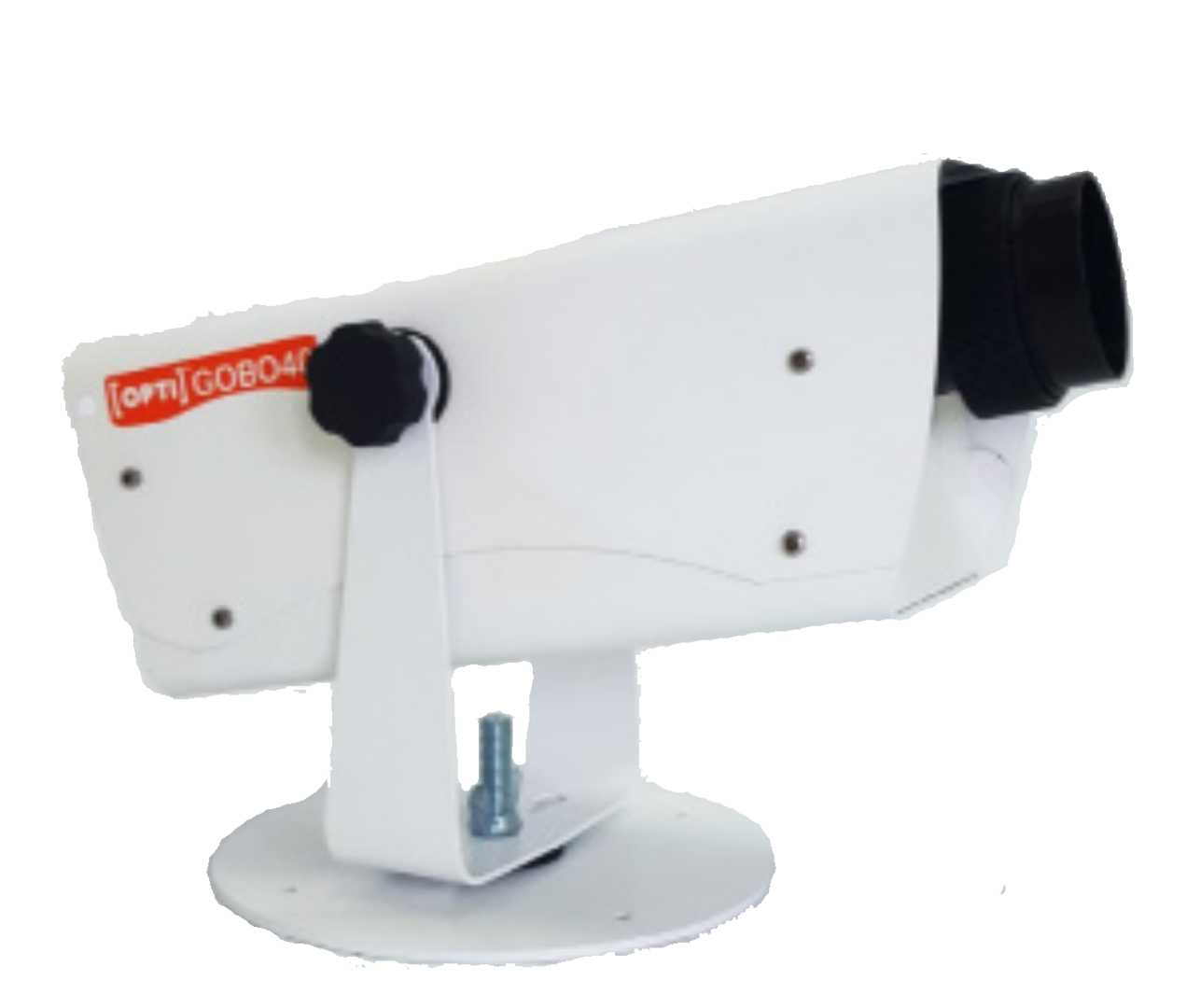 Apollo Opti 40W
The sleek white powder coat finish allows the OPTI Gobo40 Projector to disappear in houses of worship, retail store environments, and hospitals.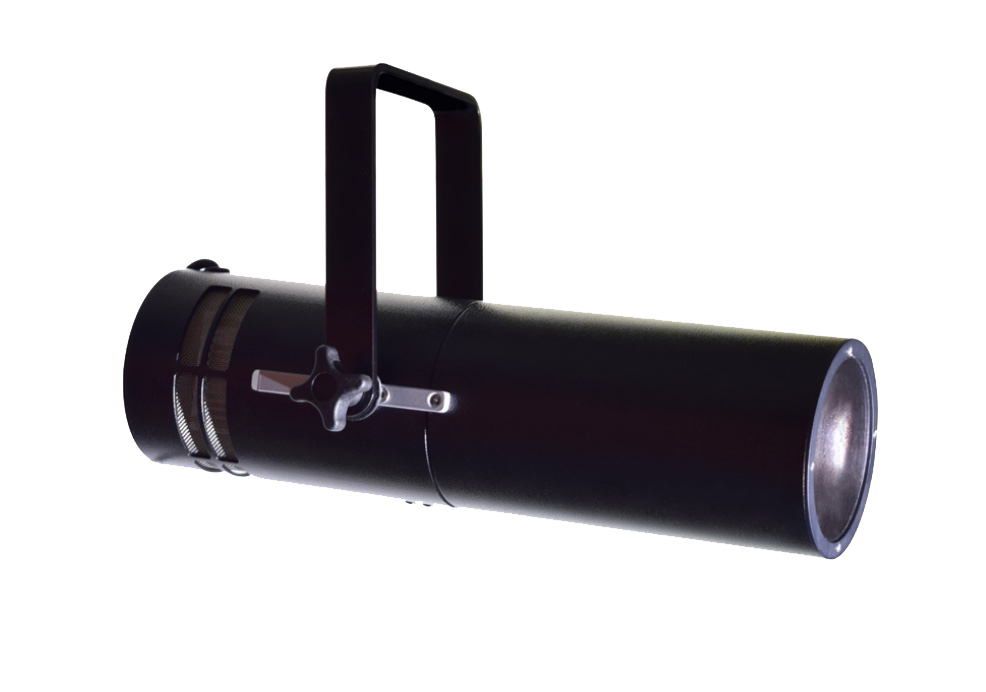 Apollo GoboPro
This fixture projects static or rotating gobo patterns with high output and fantastic optical clarity.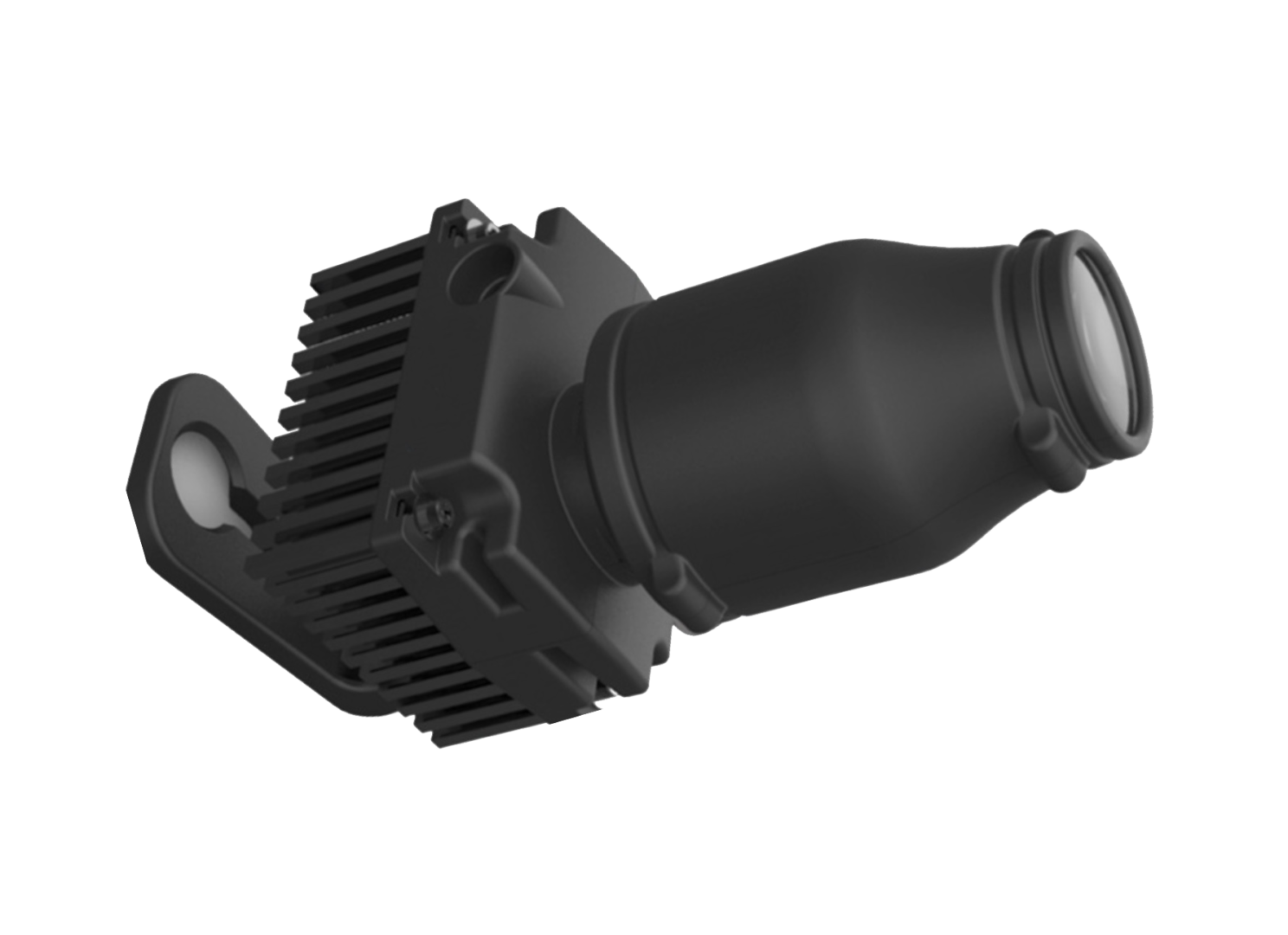 Apollo SpotFX
The SpotFX® fixture utilizes LED technology in conjunction with custom-made optics. The SpotFX® produces high-quality projection, despite being compact.