You Need More Than a Sign.
You Need A Solution!
When it comes to custom signs, US Signcrafters has 28 years of value, innovation, communication and experience to draw upon. We offer a wide variety of products and professional services performed for clients at the local, regional and national levels.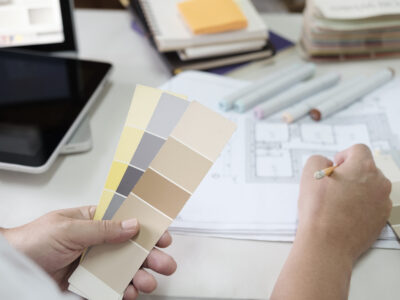 Innovative Design
Processes
We Are Not Just Building Signs, We Are A Creative Solutions Provider.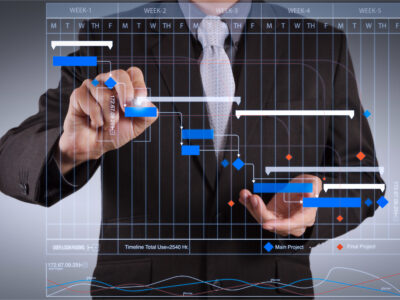 Professional Project
Management
Proactive Processes That Deliver Your Product On Time And On Budget.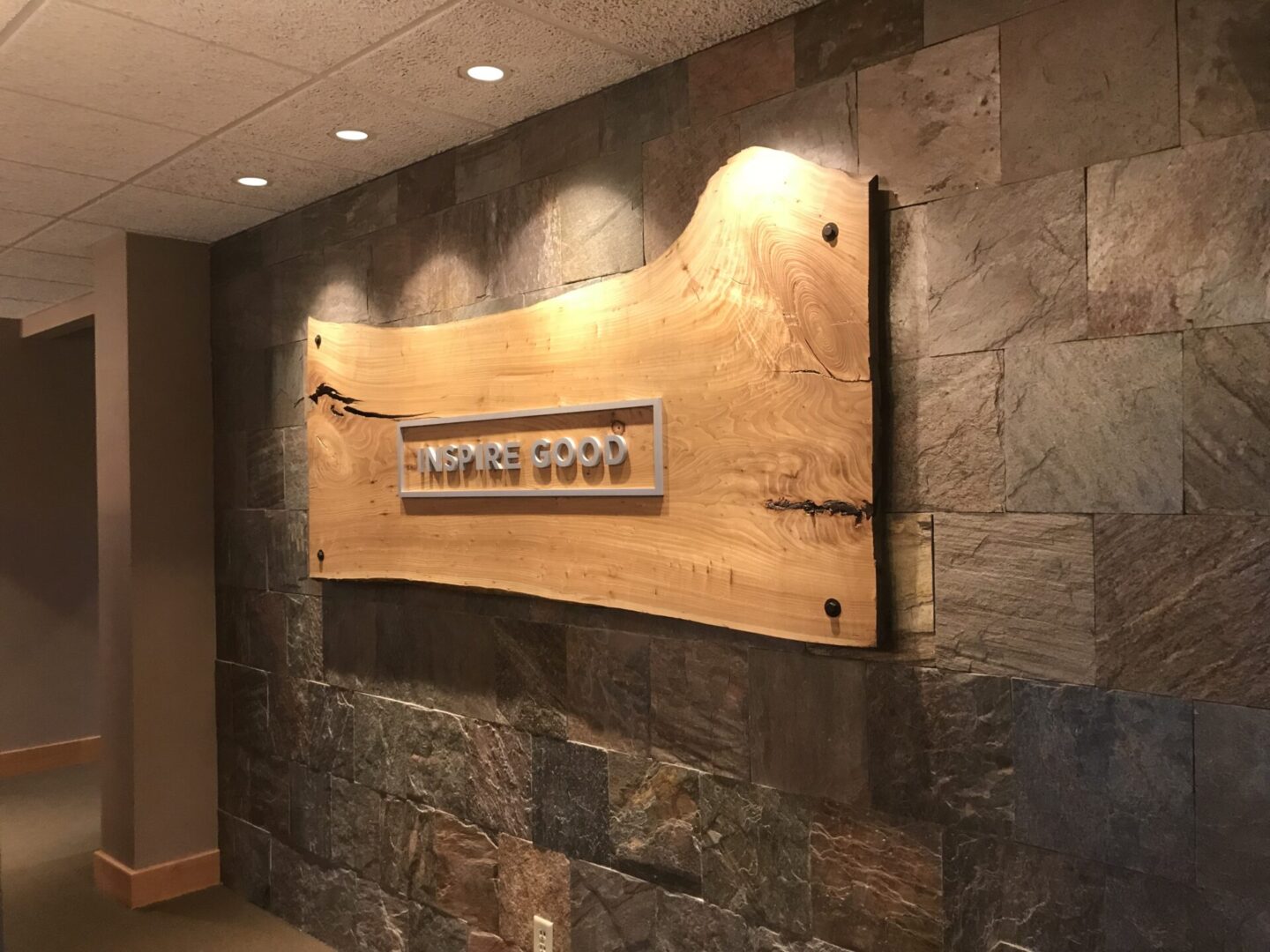 Quality Service
& Installation
You'll Get Superior Products That Stand The Test Of Time.
Our products and services include, commercial signs, freestanding pylon signs, dimensional architectural signage, routed & blasted HDU and cedar signs, illuminated signs, electronic message centers, service and installation, project management, surveys and code checks, school, hospital and facility signage, 3rd party installation, ornamental posts, signs and brackets, and more. Contact us today to see how we can make a great first impression for your company or organization.