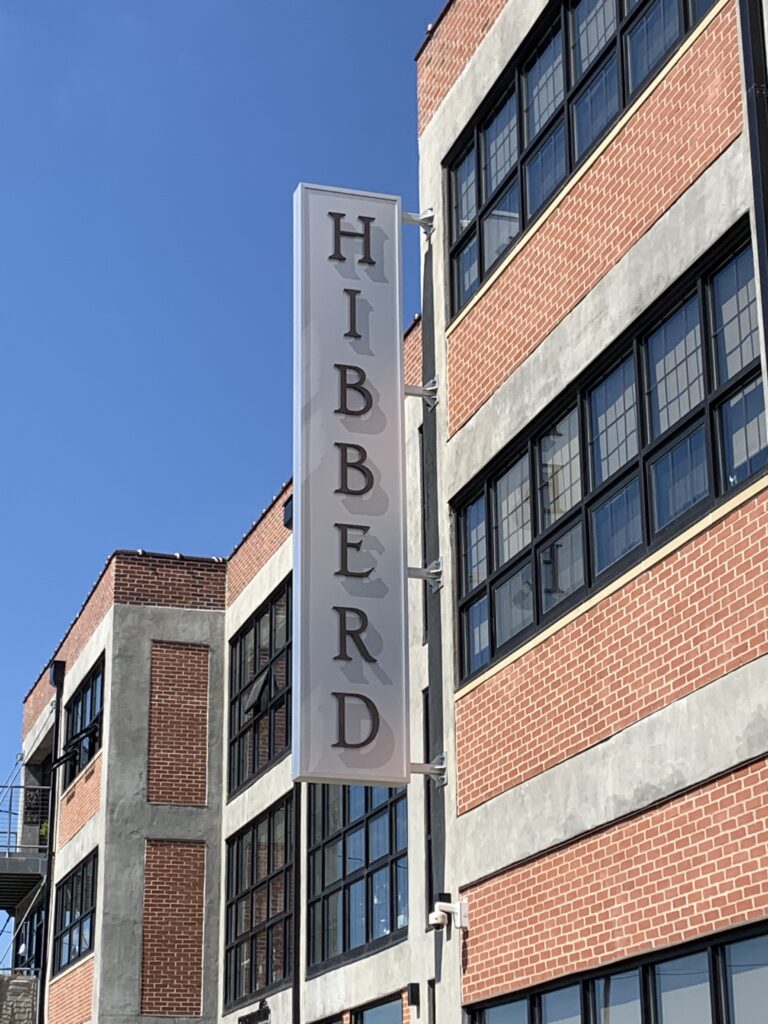 Blade signs are a stylish way to catch the attention of pedestrians and people driving.
Many signs are mounted flush to the building, which makes it difficult for someone walking past to see. A blade sign is mounted on a blade that juts out perpendicular to a building façade or pole, making it easy for people to find a business no matter which direction they are coming from. Blade signs are perfect for storefronts, restaurants, cafes and bars.
Blade signs can be designed in various shapes and sizes to meet local rules and codes. Blade signs also can be made of many different materials, such as acrylic, wood or metal, which makes them highly customizable. They are typically double-sided and flat, but they don't have to be. They can be illuminated.
Blade signs call out to passersby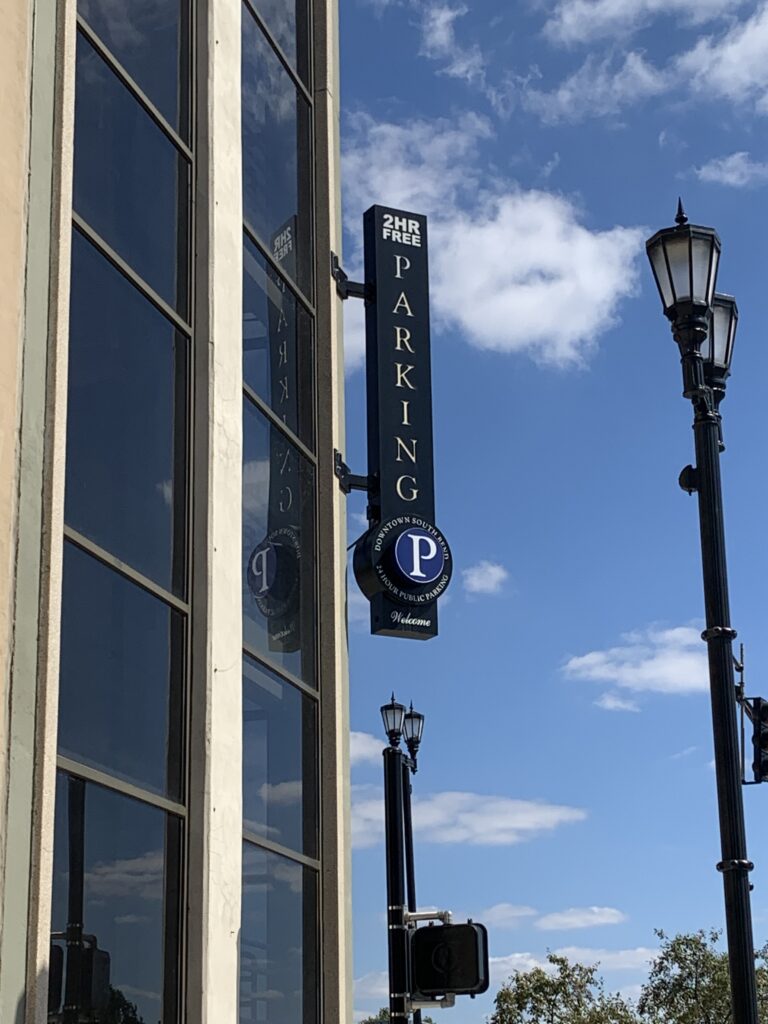 Blade signs are frequently seen in shopping areas where there is a lot of foot and street traffic. They call out to passersby, "Come on in." They are an efficient way of attracting customers and set the tone for your business, telling people what your business is about.
Blade signs typically stay consistent with a company's brand. When done right, blade signs can add curb appeal to a business because they have a classic appearance. Some communities offer financial incentives to encourage businesses to buy blade signs because they help create a cohesive area and improve the overall look of an area.
US Signcrafters
US Signcrafters can help you decide whether a blade sign is right for your business or offer other suggestions. US Signcrafters has 28 years of value, innovation, communication and experience to draw upon to help you make the right choice of signs.